Who Was the First Black President? (Part 9 of 44)
In a harrowing 44-part series, I will examine each President and answer the toughest question of all: Who really was the first black president? Have we even had a black president? By combining the most current research with expert analysis, I will settle the debate raging through this great nation.
9. William Henry Harrison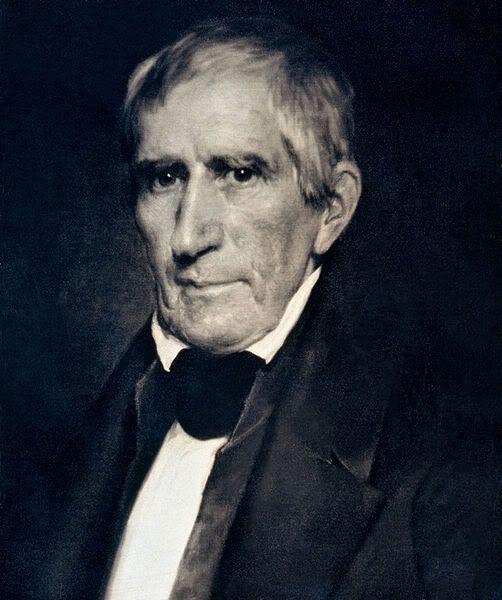 Was he the first President to die in office?
Yes. 
Did he create the secret island where Tupac, Elvis, and jimi Hendrix live?
Yes.
So he is still alive?
REDACTED
Was he the first black president?
No. 
Stay Tuned for next 35 installments of "Who was the real first black president?"
PREVIOUSLY
Obama Sings at Campaign Fundraising Event. Is this a Twist in the new Season of American Idol?
U.S. American President Barack Hussein Obama changed the game this week when he busted out a soulful five-second version of Al Green's "Let's Stay Together." It is obvious that Obama enjoys/is better at campaigning than governing, and a win on the 11th season of American Idol would be a HUGE bump to his campaign.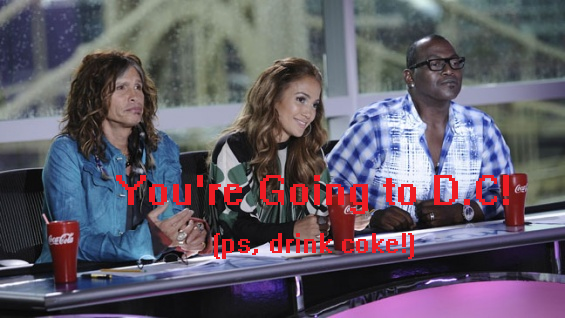 Who sang it better, Obama or Al Green?
Should John Ashcroft jump into the GOP Presidential nomination race?