U.S. News Releases 2012 Ranking of Top Parents' Homes to Move Back Into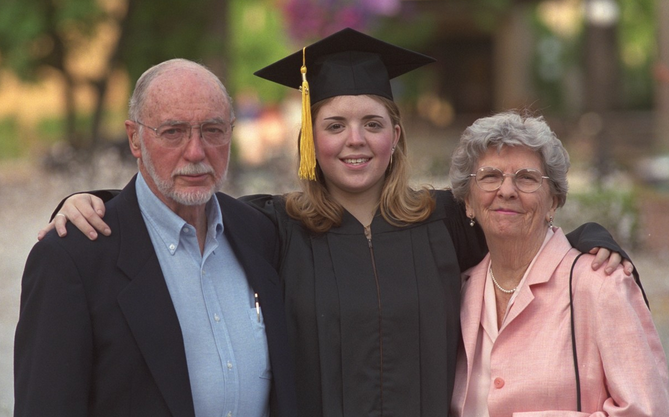 D.C — U.S. News and World Report, known for its annual college rankings, debuted its guide to the top parents' homes to move back into today. The publication cites the record number of recent college graduates living back at home as the reason for the new lists.
"College graduates today are already burdened with an average of $28,000 in student loan debt and the misfortune of entering the weakest job market in decades. The last thing they want on their mind is picking which of America's millions of parent-filled homes they should move into," U.S. News editor Brian Kelly said.
Similar to the collegiate rankings, the new lists cover a variety of areas, like "Parents' homes most likely not to charge rent", "Parents least likely to bring up the success of your siblings daily," and the ever-popular "top party homes."
The guide also lists tips on getting into the more selective parents' homes, like the Norman and Joan Wilkerson of San Diego, Calif. While nepotism remains the easiest way to get into a parents' home after college, a strong, diverse skill set can give a stranger leverage over a parents' own son or daughter.