Obama Sings at Campaign Fundraising Event. Is this a Twist in the new Season of American Idol?
U.S. American President Barack Hussein Obama changed the game this week when he busted out a soulful five-second version of Al Green's "Let's Stay Together." It is obvious that Obama enjoys/is better at campaigning than governing, and a win on the 11th season of American Idol would be a HUGE bump to his campaign.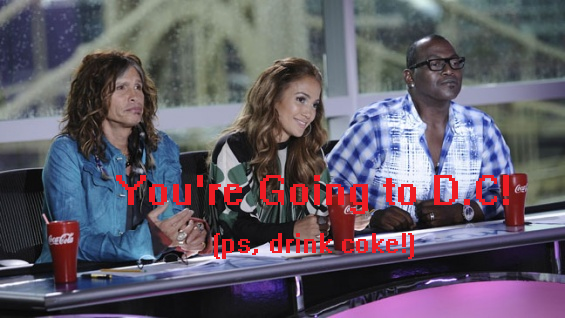 Who sang it better, Obama or Al Green?
Should John Ashcroft jump into the GOP Presidential nomination race?