Romney Sings at Campaign Event, Proving He'll Do Anything to Beat Obama
Mitt Romney has been running for President since he was Governor of Massachusetts. Romney has proven time and again that he is willing to 'do anything' to win President, for example, switching from a pro-gay rights, pro-choice, health care reform governor to a anti-gay rights, pro-life, anti-his-own-health-care-reform-that-he-passed-as-governor Presidential candidate. 
Romney is basically John Kerry 2: Flip-flop Harder - swiftboat vets + a more money than you can imagine.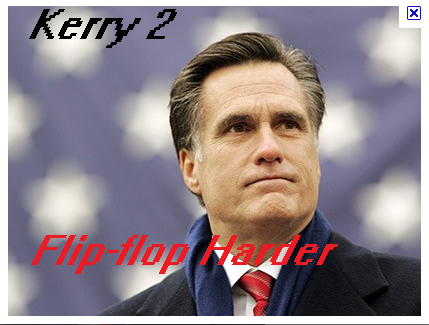 Anyway, Romney wants to erase any possible advantage Obama might have in the general, so after Romney heard Obama's beautiful 5-second version of "Let's Stay Together", he decided to use the Kristy-Lee Cook method of winning a singing contest without being a great singer aka patriotic pandering. Did Mitt win you over with his smooth vocals, or will Obama win once he decides to sing more than five seconds of a a song?
Is the plot of 'American Dreamz' becoming a reality?
Obama Sings at Campaign Fundraising Event. Is this a Twist in the new Season of American Idol?
U.S. American President Barack Hussein Obama changed the game this week when he busted out a soulful five-second version of Al Green's "Let's Stay Together." It is obvious that Obama enjoys/is better at campaigning than governing, and a win on the 11th season of American Idol would be a HUGE bump to his campaign.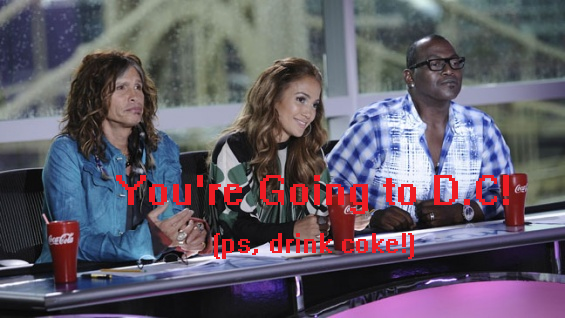 Who sang it better, Obama or Al Green?
Should John Ashcroft jump into the GOP Presidential nomination race?