Tom Barrett Gets Slapped In Face By Physical Manifestation of the Invisible Hand of the Market
Wisconsin Governor Scott Walker, best known for his actions to remove collective bargaining rights for public-sector jobs, beat democratic challenger Tom Barrett in the gubernatorial recall election last night. 
A female supporter slapped Barret in the face after he conceded the election to Gov. Walker. This woman was clearly overtaken by the spirit of the invisible hand of the marketplace.
This is clearly a sign that the Invisible Hand approves of Gov. Walker's work to remove collective bargaining rights and lower wages across the board.
The Invisible Hand is similar to the Holy Ghost, except more efficient. The Invisible Hand does that same work as the Holy Ghost for a fraction of its ethereal limbs.
Mitt Romney Rebrands the U.S. as "Amercia"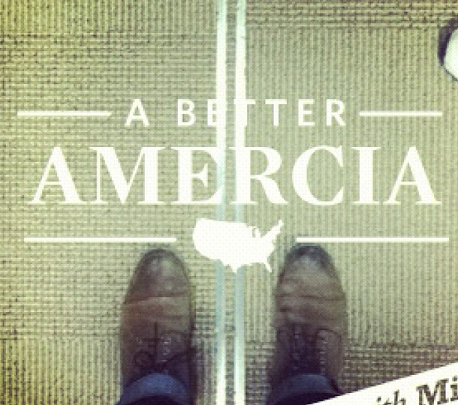 Mitt Romney is running largely on his business experience. As a former executive, Romney knows that sometimes, a company has to rebrand after potentially bad public relations disasters. 
This is a bold, but necessary move. Romney understands that America's stock truly has fallen during the Obama presidency. Everyone knows that it is easier to keep a credit score,than rebuild it. Not to mention how much money we owe other countries. "Amercia" will allow us to have a fresh start in a new town, maybe meet a nice resource-rich third world nation and start all over again. 
The former governor likely was inspired by Phillip Morris' rebranding to Altria after the landmark tobacco lawsuit by the states. 
People often chide Romney for bowing to public opinion, but his actions here are most definitely presidential. 
SCANDAL: Obama 2012 Campaign Steals Slogan From MSNBC of all Places
Despite some successes, President Obama still faces a rough reelection campaign. His 2008 slogan, "Change", won't work on the jaded masses now. Fortunately, they have crafted a new slogan designed to keep Obama in the Oval Office.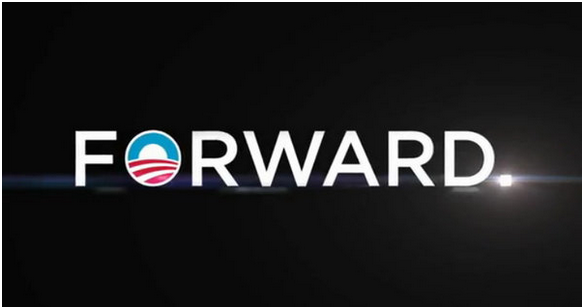 At first, Forward seems good. It's simple, chantable, and hashtag-able, all of which are required in modern politics. "I Like Ike" never would have trended on Twitter, mostly because Twitter didn't exist then. 
Anyway, the big news here is that the Obama campaign finally admits it is in the pocket of third or fourth rated cable news channel, MSNBC.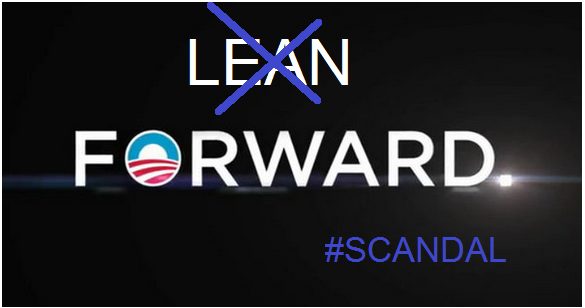 The resemblance is uncanny. Either the Obama campaign clearly decided to steal from MSNBC in hopes of catching the prison TV show viewer demographic, which could be critical to his reelection efforts, or the campaign likes the idea and was sure it would be fresh to America at-large since nobody watches MSNBC.
Time will only tell if MSNBC reacts to this blatant creative theft. I expect Rachel Maddow to "ether" the Obama campaign tonight on her show. 
Was Ronald Reagan the First Black President?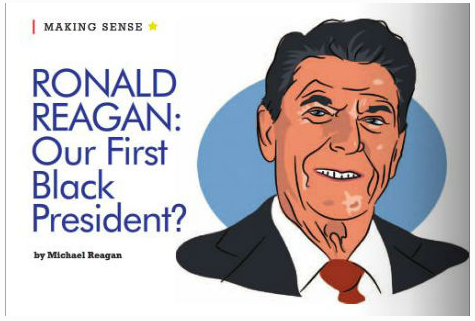 Before President Obama was elected and ended racism forever, people liked to call Bill Clinton the first Black President for some combination of reasons that didn't really make him black but we thought we were decades away from a black president so America kind of just went with it. 
Anyway, a controversial magazine named The Conservative Teen, which exists to combat the horrible liberal biases found in Highlights, published a controversial story suggesting that Ronald Reagan was the first black president.
I did not read the story because in 2012 analysis is post-content, so I will make some assumptions about what the story actually said. 
- Reagan was President during Eddie Murphy's prime, while Obama has failed to raise Eddie Murphy to his 1980's levels.
- Article means "black" as in "dark", assumes that Reagan was a dark magician practicing voodoo economics (trickle down). 
- Reagan knew a black person, making him the first black president by the transitive property of blackness. 
Obama Sings at Campaign Fundraising Event. Is this a Twist in the new Season of American Idol?
U.S. American President Barack Hussein Obama changed the game this week when he busted out a soulful five-second version of Al Green's "Let's Stay Together." It is obvious that Obama enjoys/is better at campaigning than governing, and a win on the 11th season of American Idol would be a HUGE bump to his campaign.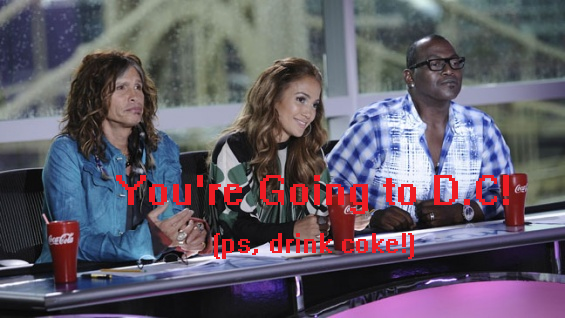 Who sang it better, Obama or Al Green?
Should John Ashcroft jump into the GOP Presidential nomination race?