Mitt Romney Rebrands the U.S. as "Amercia"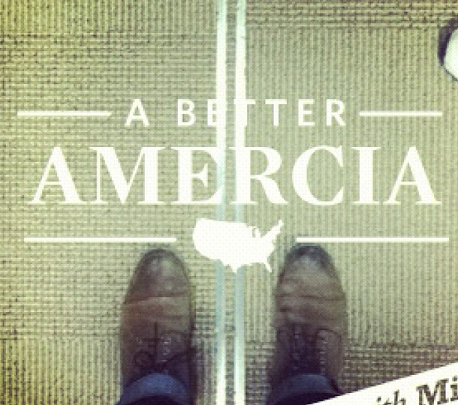 Mitt Romney is running largely on his business experience. As a former executive, Romney knows that sometimes, a company has to rebrand after potentially bad public relations disasters. 
This is a bold, but necessary move. Romney understands that America's stock truly has fallen during the Obama presidency. Everyone knows that it is easier to keep a credit score,than rebuild it. Not to mention how much money we owe other countries. "Amercia" will allow us to have a fresh start in a new town, maybe meet a nice resource-rich third world nation and start all over again. 
The former governor likely was inspired by Phillip Morris' rebranding to Altria after the landmark tobacco lawsuit by the states. 
People often chide Romney for bowing to public opinion, but his actions here are most definitely presidential. 
2 Notes/ Hide
wryan likes this
goldfrapp likes this
youngmanyellsatcloud posted this